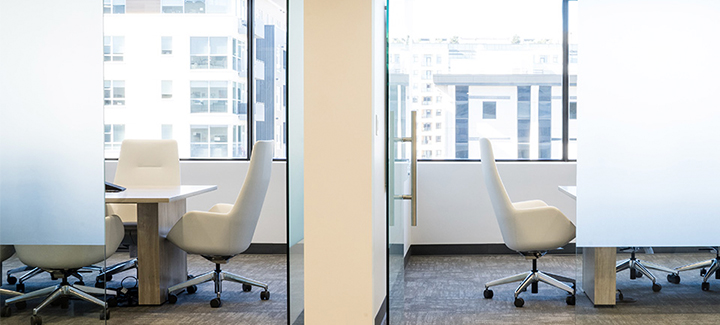 Careers
Learn about current opportunities at Tuthill & Hughes.
LEARN MORE ABOUT TUTHILL & HUGHES
Our Team
Read about our dedicated professionals, who help individuals and charities in a personalized, boutique setting.
Resources
Visit our resources page to learn about the probate and estate administration process, research charities and more.
News
Keep up to date with Exemptions and Exclusions, Gift Tax Return Filing and more.