BE WELL ADVISED.
­­Thoughtful, collaborative,
client-centered expertise.
About Tuthill & Hughes
Tuthill & Hughes provides trust, estate, business succession, and related tax planning to individuals and families across the spectrum of life stages. We advise clients residing across Colorado, including our mountain resort communities.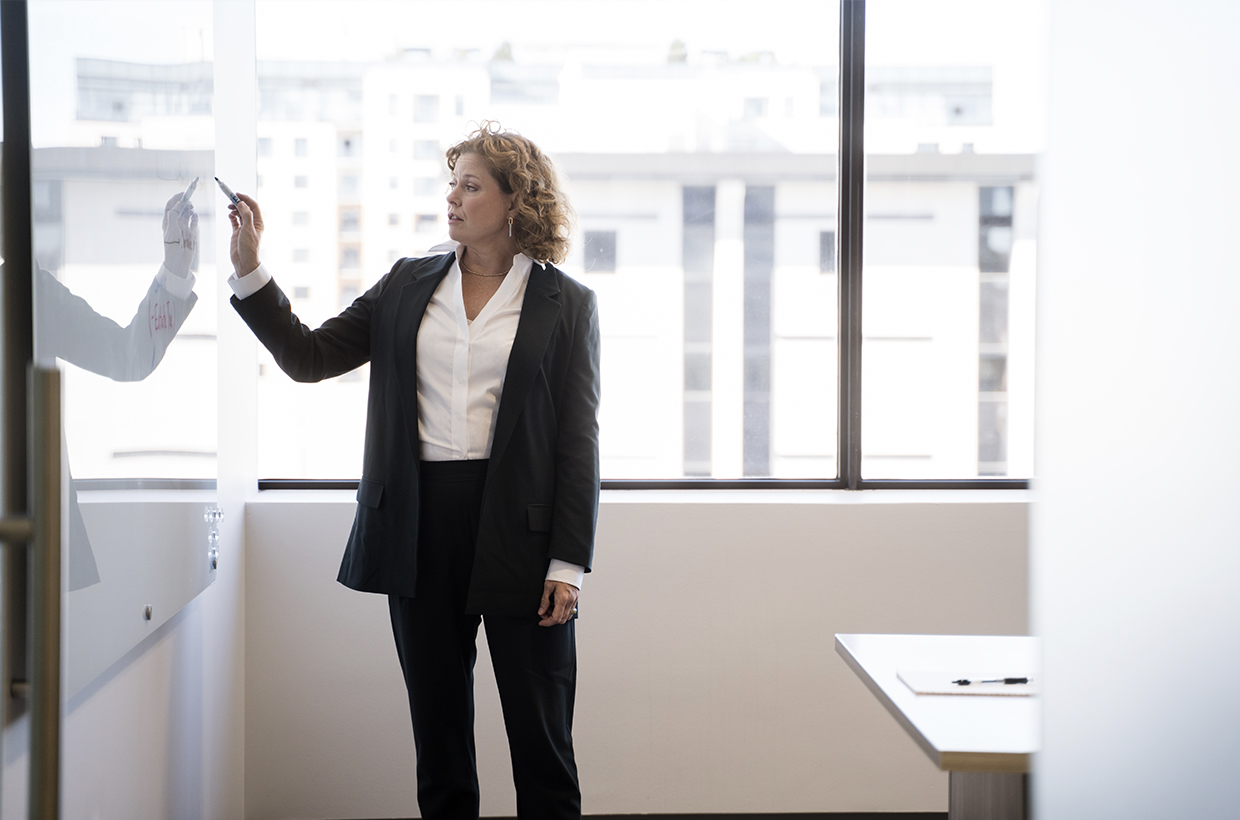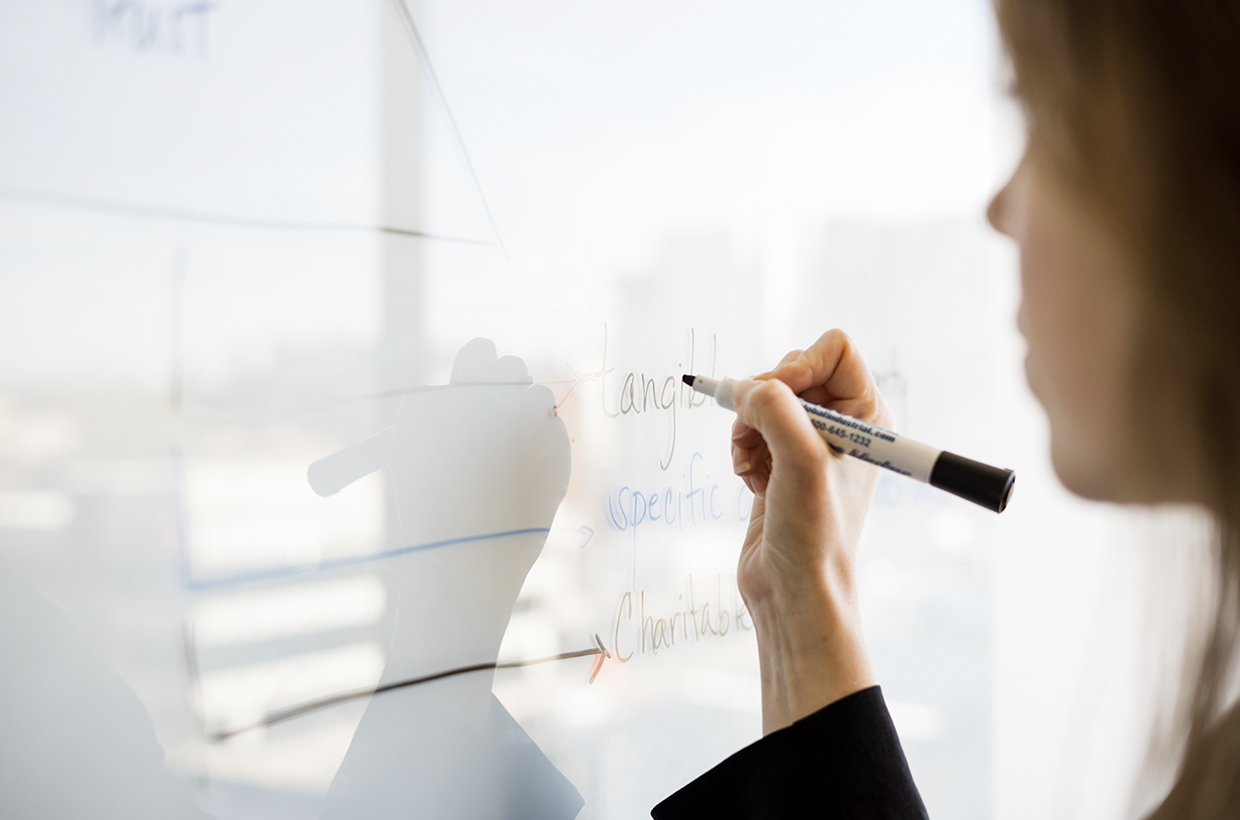 Estate and Wealth Transfer Planning
Tuthill & Hughes specializes in testamentary and lifetime wealth transfer planning, including traditional testamentary estate planning, complex wealth transfer strategies, charitable planning and planning with pre- and post-marital and cohabitation agreements. We strive to establish trusting and enduring relationships with our clients and to recommend wealth transfer strategies appropriate for a client's particular circumstances, level of wealth, and tolerance for risk and complexity.
Trust and Estate Administration
Tuthill & Hughes advises clients on all facets of estate and trust administration. In addition to guiding families through the probate process, we have significant expertise with the unique challenges of administering large estates and multi-generational family trusts. We routinely help clients navigate a wide range of legal and practical issues, from relational tensions between family members with different priorities and interests, to technical challenges related to estate tax returns, asset valuation and transfer taxation.
LEARN MORE ABOUT TUTHILL & HUGHES
Our Team
Read about our dedicated professionals, who help individuals and charities in a personalized, boutique setting.
Resources
Visit our resources page to learn about the probate and estate administration process, research charities and more.
News
Keep up to date with Exemptions and Exclusions, Gift Tax Return Filing and more.