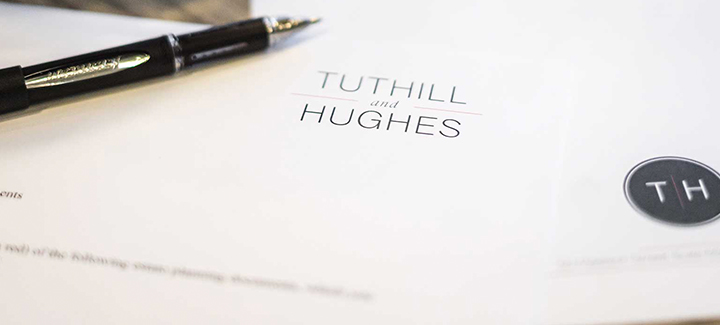 Current Clients
Upload your documents to our secure portal, pay your bill, download an estate planning questionnaire.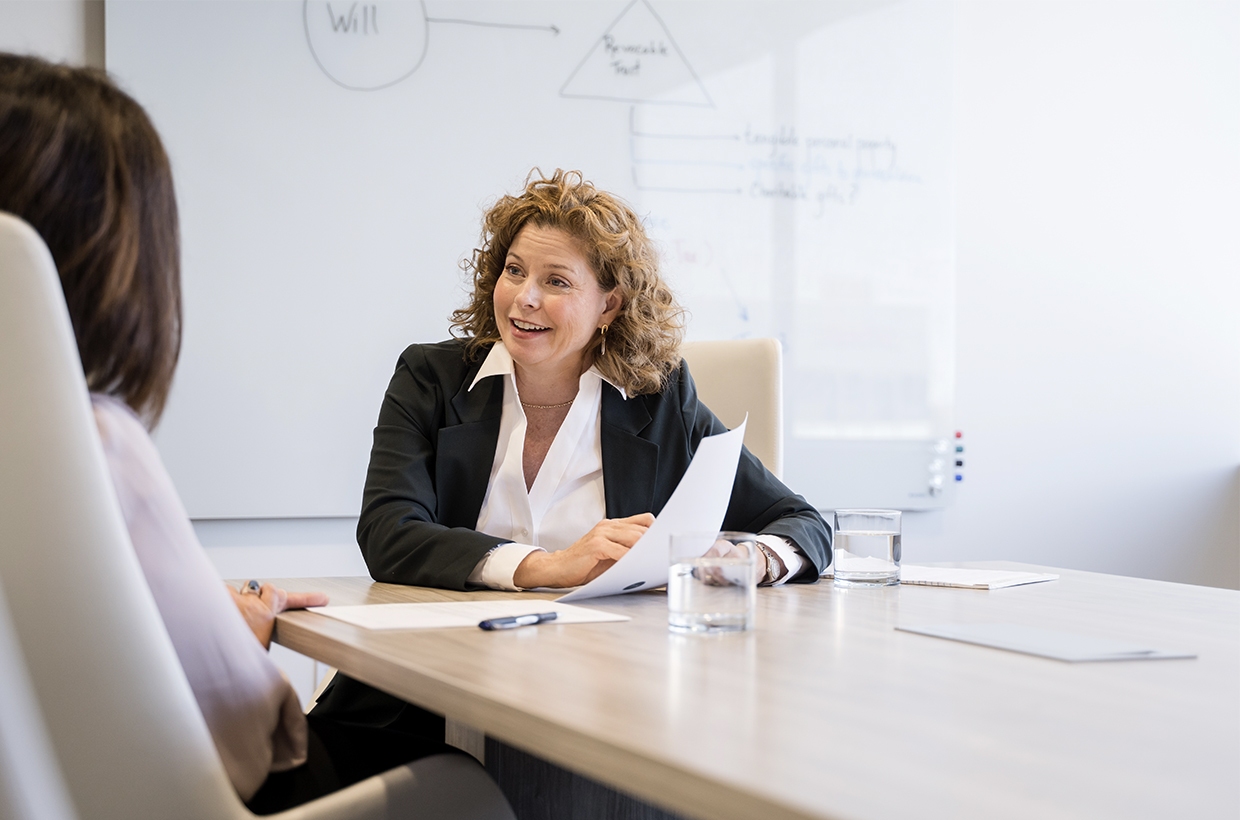 ShareFile: Secure Content Portal
Current clients may upload personal documents to our secure document sharing program, ShareFile. If you do not have an account, please email thadmin@tuthillhughes.com.
Pay your invoice online. Please be advised that we do not currently accept American Express; only Visa, Mastercard, Discover, or Electronic Checks.
LEARN MORE ABOUT TUTHILL & HUGHES
Our Team
Read about our dedicated professionals, who help individuals and charities in a personalized, boutique setting.
Resources
Visit our resources page to learn about the probate and estate administration process, research charities and more.
News
Keep up to date with Exemptions and Exclusions, Gift Tax Return Filing and more.